• About Us •
Welcome to Winemark- Home of your friendly local wine experts.
With 84 stores across Northern Ireland and over 500 staff we are conveniently located in major locations across the province- simply enter your postcode into our Store Finder section to find your closest store.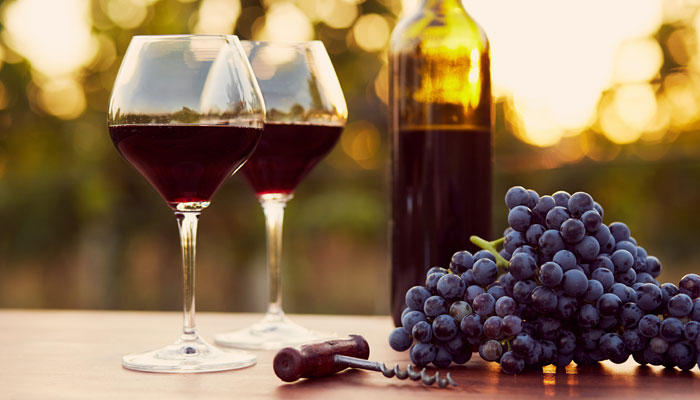 People
Our friendly local wine experts are endowed with a wealth of wine knowledge certified by Wine and Spirits Education Trust. WSET is an awarding body and registered charity devoted to the development and delivery of qualifications and courses in wines and spirits. The winning combination of knowledge and a passion for people allow our staff to deliver excellent customer service.
Products
We proudly host an exciting and extensive range of Wine, Beer, Cider and Spirits. We specially select the finest wines from across the globe to bring you premium quality and a great selection. Allow us to assist you in store with all of your beverage queries. Simply share your preferences and we will always be happy to provide suggestions as well as food pairings.
Passion
Your satisfaction is our ultimate goal. We serve millions of customers per year and take great pride in delighting each and every one. In addition to this we also offer services such as glass hire, corporate discount packages and wines tastings, both in store and at private functions.
Charity
Winemark's annually selected charity of choice for 2017 is Northern Ireland Chest Heart & Stroke.
Every day in Northern Ireland 10 people suffer a heart attack and 12 people have a stroke. Our work with NICHS supports the practical and emotional care for Northern Irish people and their families currently affected by heart, chest and stroke illnesses. Education, Communication and Research are also key areas we support for NICHS.
We would like to graciously thank our customers for your ongoing support through donation at our charity buckets in store.
All upcoming charity events will be advertised in this section of our website.