1. Riesling
Riesling is one of the most aromatic grape varieties in the world with refreshingly high in fruity natural acidity. It is highly expressive with primary fruit aromas of nectarine, apricot, honey-crisp apple and pear.
Riesling's sweetness and acidity make the perfect accompaniment to spicy food such as spiced duck leg.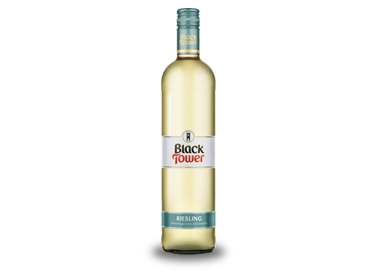 2. Sauvignon Blanc
Sauvignon Blanc wines are intensely fruity with distinctive herbaceous and citrus aromas.
Light to medium bodied and most often dry they make the perfect food pairing with Perfect with lemongrass chicken or fresh seafood dishes.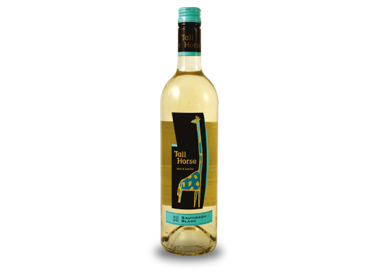 3. Pinot Grigio
Pinot Grigio grapes produce wines which are dry, light and crisp in style. Often medium bodied with primary fruit flavours of lime, lemon, pear, white nectarine and apple. The crisp flavours perfectly complement a fresh seafood salad.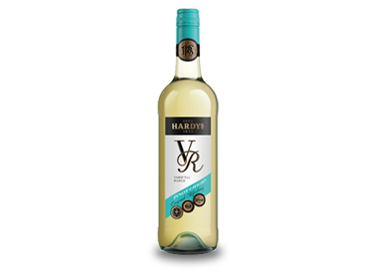 4. Chardonnay
Chardonnay is a white wine grape variety native to Burgundy, France. Very few white grapes are capable of producing wines with such complexity and ageing ability as chardonnay. Chardonnay is a relatively dry, medium-bodied white wine emanating fresh, crisp notes of pear, guava, lemon-peel and apple which complement grilled chicken dishes.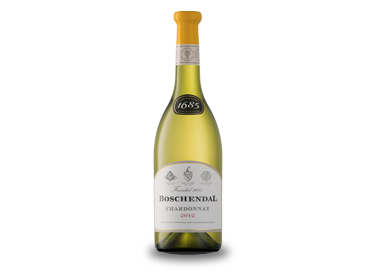 Tag us with your perfect pairing:
#winemarkperfectpairing
@winemarkthewinemerchant