1. Shiraz
Shiraz is rich, powerful and full bodied often complex unveiling sumptuous layers of dark berry fruits, plums, dark chocolate aromas.
Charred flavours match the intensity of bolder wines so try your Shiraz with barbequed pork.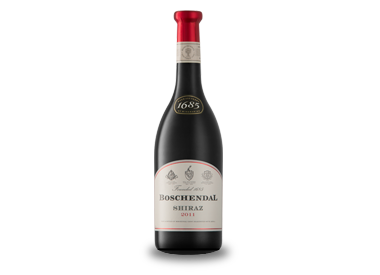 2. Merlot
Merlot grapes produce softer velvety wines more often medium bodied with intense fruit flavours and aromas ranging from red to dark fruits. Because most Merlots are medium-bodied they tend to pair well with richly sauced dishes such as casseroles.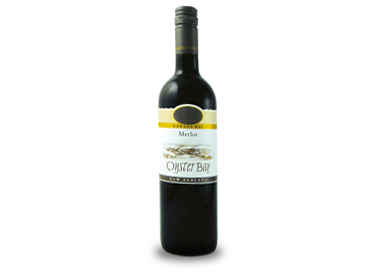 3. Cabernet
Cabernet grapes produce deep, rich and flavourful wines. This grape has a vibrant signature of blackcurrant which complement the cedar wood & cigar box aromas of top quality French oak. The ripe black and red fruits and herbaceous notes brighten up already hearty dishes so try yours with Braised Beef Short Rib or Italian meatballs.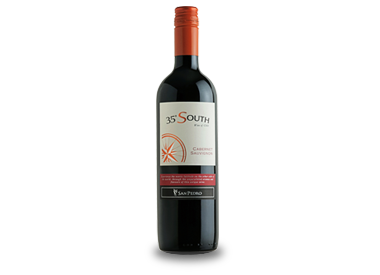 4. Pinot Noir
The low to moderate tannin content and crisp acidity makes way for notes of raspberries, cherries, vanilla and sometime caramel. It carries delicate and light floral flavours with a feel of silk and also contains supple tannins.
Pair a more complex pinot noir with a mushroom risotto to enhance the natural earthy flavours.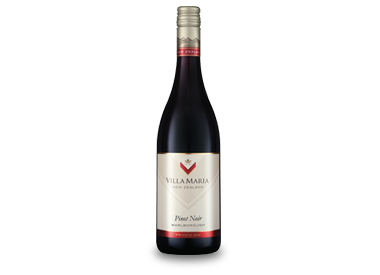 Tag us with your perfect pairing:
#winemarkperfectpairing
@winemarkthewinemerchant